One-on-One Sessions
I have been doing mediumship and energetic healing work since 2003
As my own growth progresses, so does my capacity to transmit, receive, clear and heal.  But this work is never about me... it is about YOU, YOUR GROWTH, and YOUR DESIRES.  I am merely the bridge.
Choose between...   
Intuitive Reflexology ~ or ~ Reading-CLEARING-COACHing
In-person ~ or ~ Remote
All sessions are 75 minutes, unless otherwise specified for extended Programs.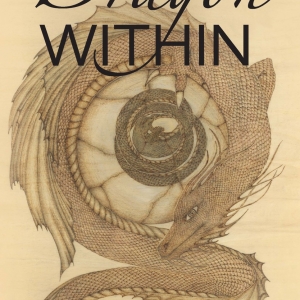 The Dragon Within is in essence a history and practical guidebook to work with these magnificent Beings. It will open the ley lines of energy long closed off in the…
This dynamic class was created as a webinar to give some simple tools that anyone can use to start moving through the barriers in their life.  A FREE shortened pdf…